The Management Team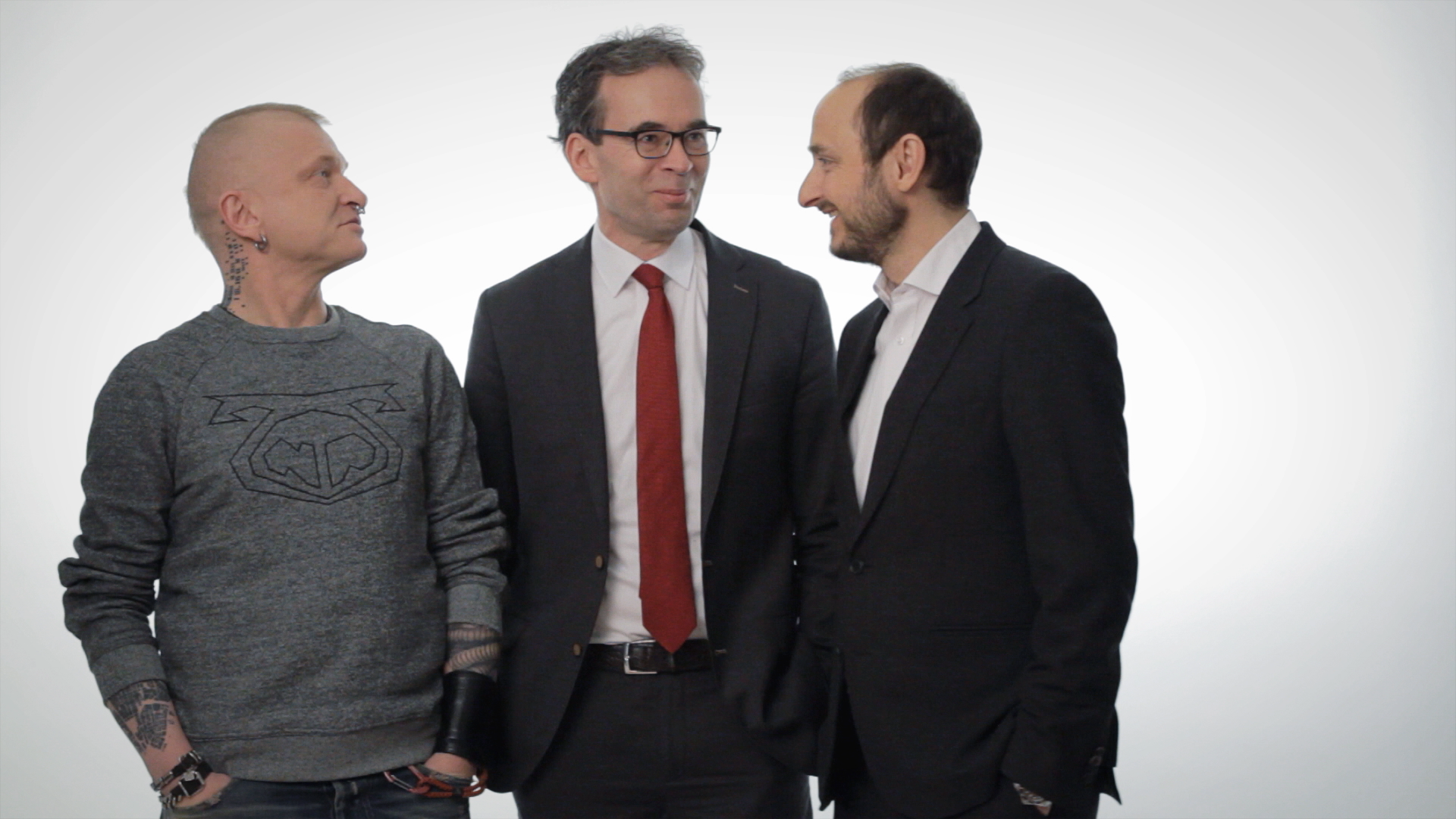 Creative director Matthias Kaminsky with CEOs Andor Poll and Sebastian Peichl.
Andor Poll
Lawyer Andor Poll specialized in conception and realization of industry, political and media events after completing his law studies. Stations with Management Circle and Triad Berlin were followed by the founding of FTWild in 2004. Along with his positions as managing director and senior consultant at FTWild, he is also a university lecturer, author of travel guides, ultra-marathon runner and father of two daughters.
Sebastian Peichl
Sebastian Peichl, originally from Vienna, studied business administration as well as social and business communications. He established his communication expertise with Triad Berlin, as board member of designers ART+COM Studios and as owner of the creative agency WUNDERBLOCK Communication. He brings all this experience to FTWild, which he also co-founded, and along with being a managing partner he is also responsible for company strategy. Peichl is additionally a gifted presenter, co-founder of the Create Berlin network and a collector of art and plants.
Matthias Kaminsky
Matthias Kaminsky was a "record entertainer" (DJ) in East Germany, ran a discotheque, organized sporting events, worked for the PR agency Schröder & Schömbs and for Triad Berlin – and is one of the co-founders of FTWild. As creative director, he bestows projects with his individual signature. Kaminsky loves horsepower and on weekends can often be found at racetracks scuffing his kneepads in the curves on his motorcycle.
The Team
Creativity is our capital. The agency team is composed of people with a wide variety of biographies, educations and talents. What ties us and our network together are expertise and the passion for a common goal: developing formats that deliver emotional experiences.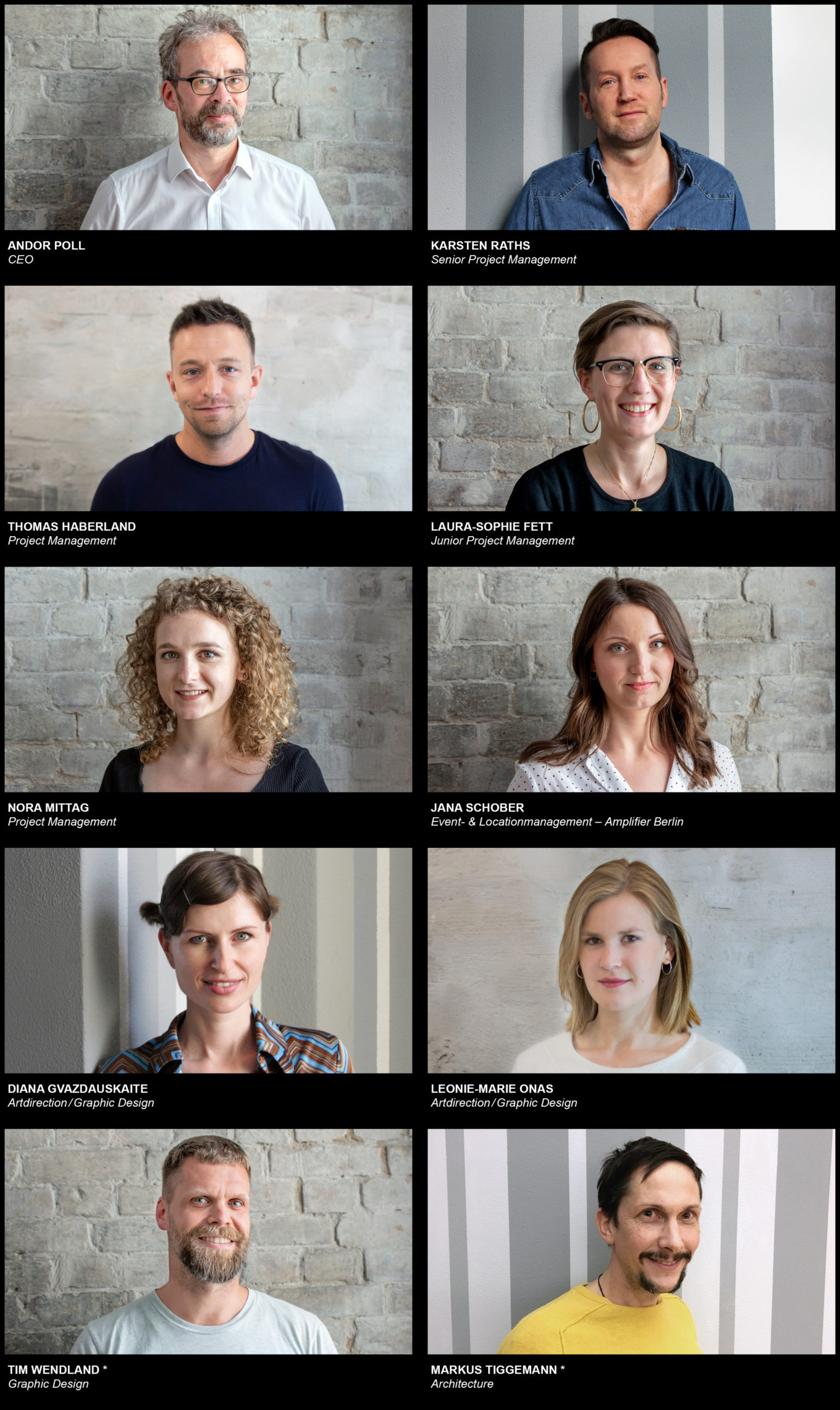 * Freelancers we like to work with